DIGITAL SIGNAGE
Creative Transit delivers customized digital messaging to more and more digital screens, enabling ad managers and creatives to display targeted information to a specific audience at a specific place and time. Digital signage such as our nBox can be easily customized, changed out quickly and inexpensively and delivered to many displays at once, or specifically targeted units in any network.
INTERACTIVE
CT's Interactive Software Division provide services worldwide in a time when cost cutting is imperative, and the sources for the highest quality software development and consulting are limited. Creative Transit provides dynamic content management of kiosks and digital signage products using multi-touch, camera and magnetic card readers with flexibility and the scalability of cloud computing.
AD NETWORKS
Digital Signage Advertising has quickly emerged and proven to be a valuable platform for both creative managers and businesses looking to gain clever exposure. Creative Transit works wth leading ad networks in essence removing the headaches of traditional advertising and printed media, ensuring brand messaging is on time and in place.
CONTENT MANAGEMENT
We recognize that each client is unique and may require content management services once digital signage has been deployed. The CT Creative Services Team can assist your business in creating and updating any branded element or requested content for your digital signage solution. We work directly with each client to incorporate the look and feel of your business culture.
SUPPORT
Because we believe in 0% downtime, our technical support is unmatched. All of our hardware and software come with on-site, 24/7/365 support with warranties that start normally in the 3 year range. CT software solutions run through hours of rigorous quality testing before they reach beta availability and are backed by 15 years computer engineering experience.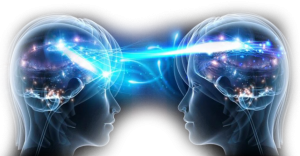 INTERACTIVE INTELLIGENCE
Our projects succeed by focusing on the goal and sticking to a clear development theory and strategy. We stand out by putting the newest tech to work in real-world applications in an elegant, under-the-surface user experience. We take pride in devising the most efficient and effective way to complete the entire project while exceeding your expectations.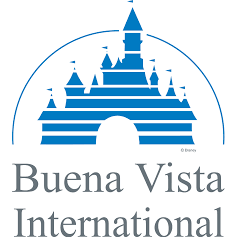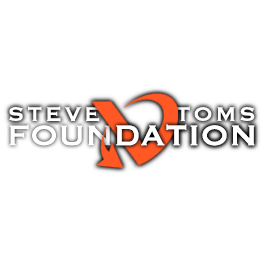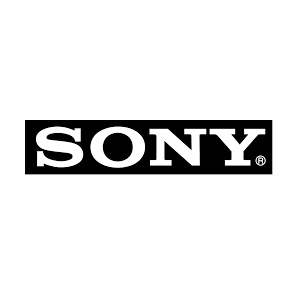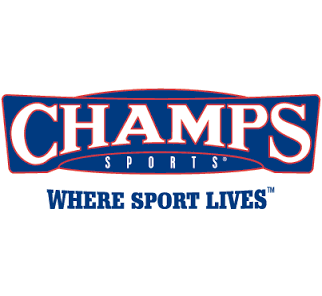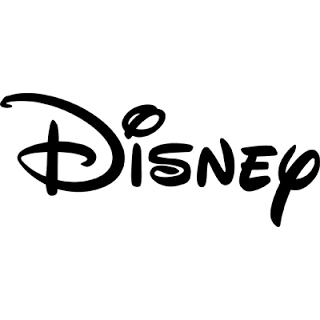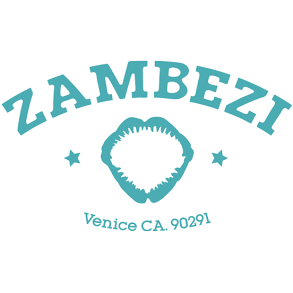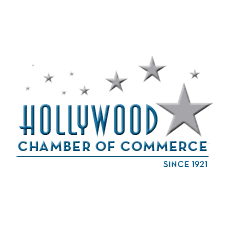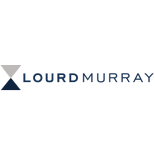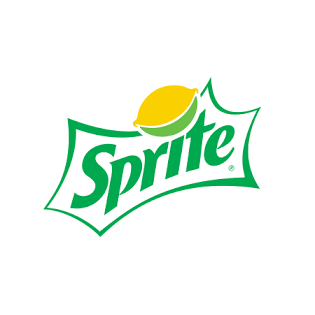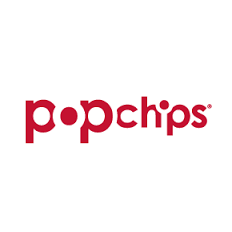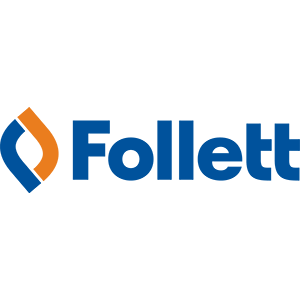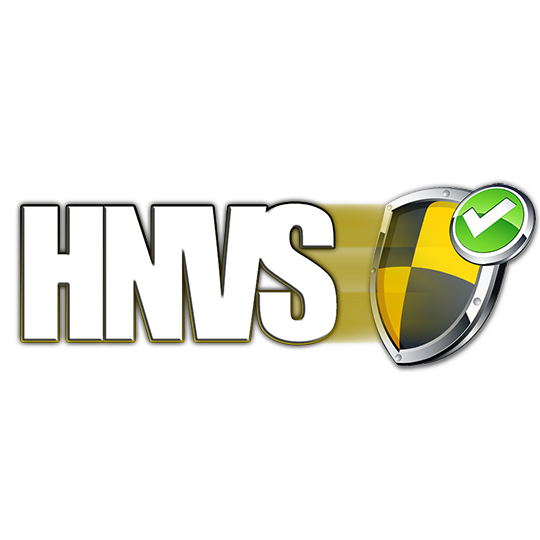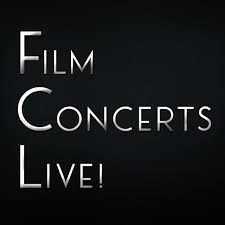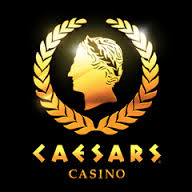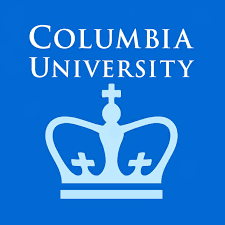 MAIN:(312) 809-7032
WEST COAST TEAM
709 Pruitt Dr.
Redondo beach, Ca 90278
CHICAGO TEAM
1755 Park St.
Suite 200
Naperville, IL 60563