EPICONNECT is a remote management software platform that provides the essential foundation for an easily managed and successful kiosk deployment. The platform leverages the Internet of Things, enabling real-time communications and alerts from our network.
EPICONNECT facilitates live data exchanges between the deployed kiosk Client and the Cloud Server, providing real-time performance alerts of the elements that drive up-time, customer experience, and your brand reputation in the field:
System connectivity, heartbeat, etc.
Status of kiosk applications
Component performance and maintenance alert status.
Intuitive dashboard management tools simplify network setup and day-to-day management tasks including:
Installation and updates
Kiosk administration, user management and security
Reporting and logging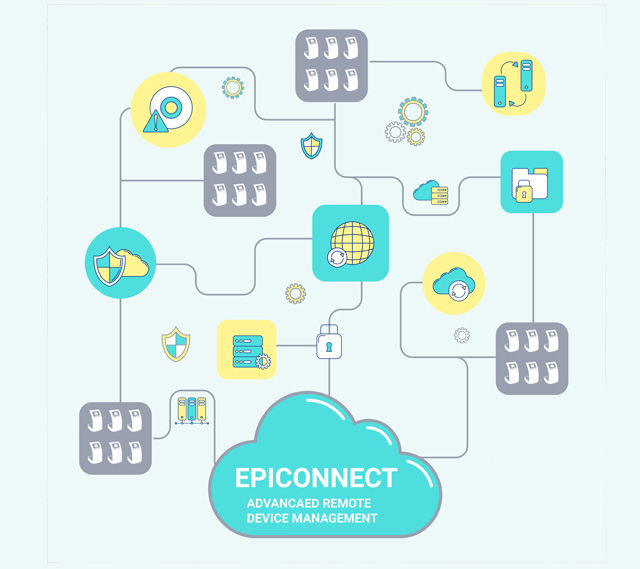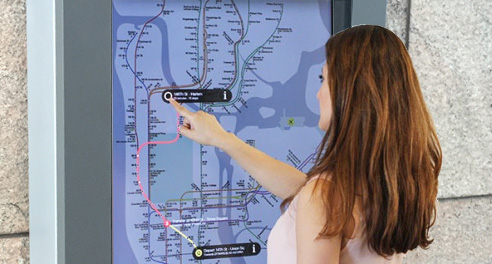 Creative Transit builds and maintains indoor digital wayfinding navigational systems in a fraction of the time you might expect, and at a fraction of the cost. Non-programmers and programmers alike will find our custom kiosk applications both flexible and easy to use.
Indoor digital wayfinding is rapidly becoming an essential service for businesses of every industry. Your GPS takes you to an address. CT's indoor digital wayfinding takes you to the room. It is the mus have digital companion for your users and customers.
Photo booths were once complicated and big. We have made it simple, flexible, and to the point. Creative Transit takes the experience to the next level, with cutting edge brand integration, sharing, and functionality. With premium analytics, the photo booth is hands down our most beloved application to date.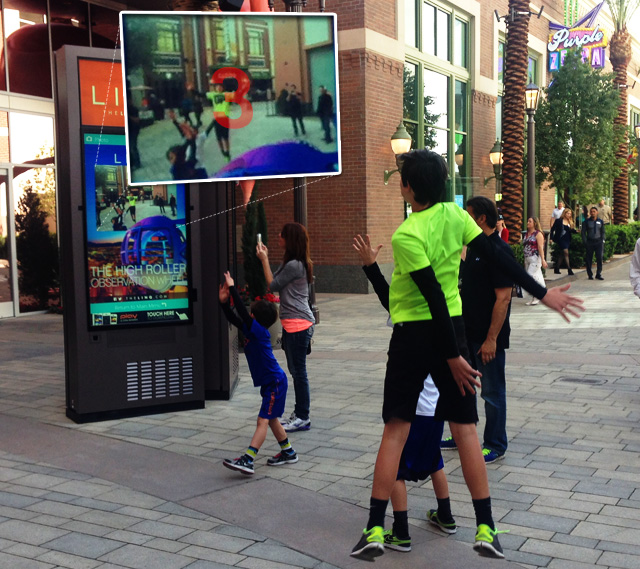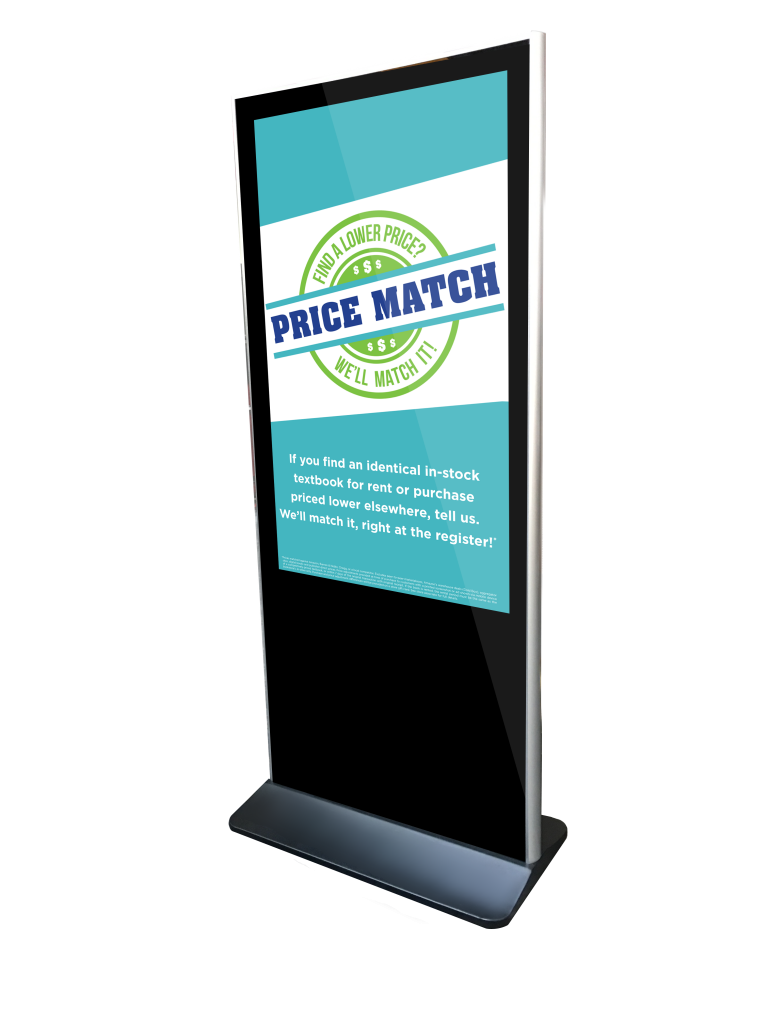 The Ntellibox, our bold, new interactive ad displays are some of the most modern  advancements in marketing technology. The nBox as it is known,  is an exciting new breed of free standing, 55", Energy Efficient LED LCD Interactive Multitouch OOH Displays. Its design is based on the year long development of its predecessor, the nBox ED001 PDS Series prototype.
Digital signage is frequently used by banks, restaurants, retail stores, and hotels for promotions largely because the displayed information can be updated on the fly. The nBox eliminates the need to pay for traditional poster printing, and thus, can be a great way to reduce operating costs for advertising of the long term.
These custom, dynamic digital displays are allowing businesses to capture the attention of their target audiences in a new, innovative way. The added engagement of touch screen functionality from direct-to-consumer purchases, to sharing smiles and payoffs takes the conversation well beyond the ad. Contact Us and find out the limitless possibilities the nBox can offer your business.
Gone is the liability of employees climbing on a ladder 30 times a week to change your chalkboard. Digital signage is making its way into the food and beverage industry at an astonishing rate. The SteinSign offers a completely custom digital drink menu, specials or food menu, that blends right in wth your current decor, matching in every detail. Our cabinet designers are the best in the business, and our digital creative team can personalize your fonts and backgrounds to match your brand perfectly.