UDX: The Ultimate Digital Box Set
What is a UDX?
The Ultimate Digital Box Set is a streaming service very similar to Netflix, or Hulu.  But unlike other OTT services, a UDX has more than just your latest film.  Inside each UDX subscription are director's cuts, behind the scenes footage, bloopers and outtakes, commentary, music videos, and more!
Offer your audiences everything you'd find in the multi-DVD retail version — and thens some.  All content in each Ultimate Digital Box Set can be updated on the fly, offering viewers an incredible user experience on ALL platforms.

Everything You Need to Seamlessly Launch an OTT Digital Box Set Today
Add new videos and metadata in seconds
Customize and Brand pages, categories, buttons
Own customer data in one central dashboard
Track subscribers and engage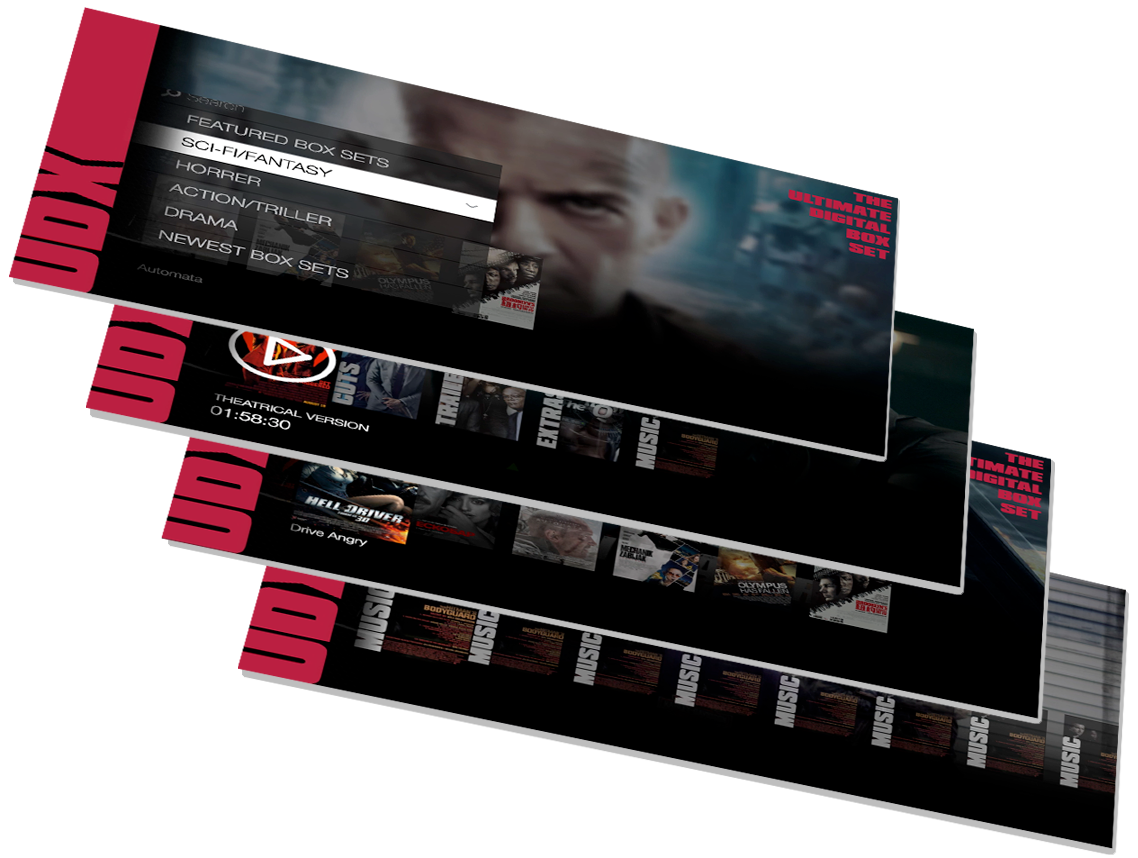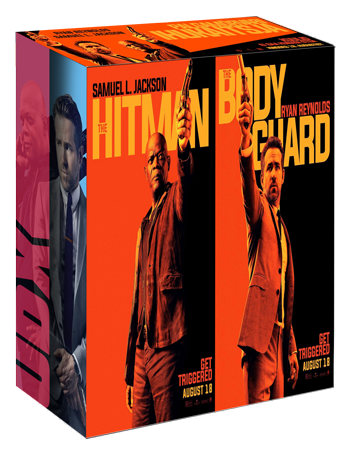 Learn more
about our features and find the right plan for your un-monetized video content.
[contact-form-7 id="626″]